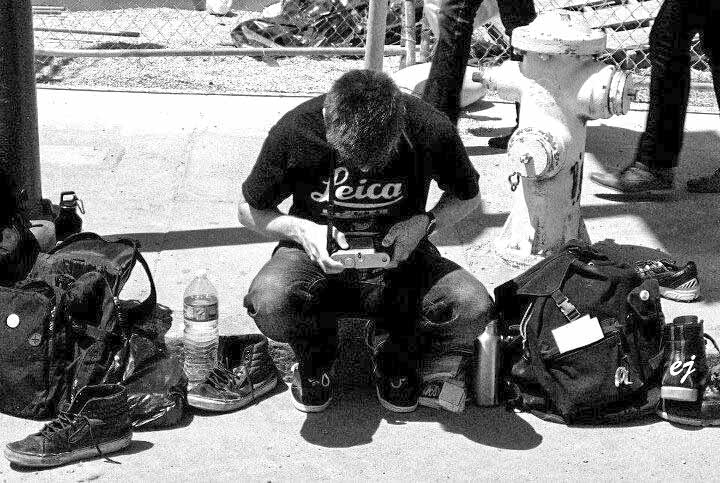 WHAT
Our world is odd to me. I am not sure how we got to this point, but I find myself exploring it with a combination of fascination and nostalgia. I wonder what should have been, could have been or what once was. I love telling the story of my findings by bringing viewers along a progressive series of images.
WHY
Photography for me is a tool to record and document my experiences. They are a reflection of me and how I perceive the world around me. My work can be seen on this website, in galleries and museums across the United States.
HOW
I shoot with a Leica M and a 35 mm lens. Occasionally, for wider angle images, I use a Canon DSLR with a 16 mm lens. I use Adobe Photoshop for color processing, resizing and format conversion.

 
WHERE
manuelguerzoniphoto at gmail dot com
nppa #255453 | press #020445
pinterest | instagram | facebook | twitter | rss